8da570 80ca1dd7cd6d4232a5b70fad3f928194 mv2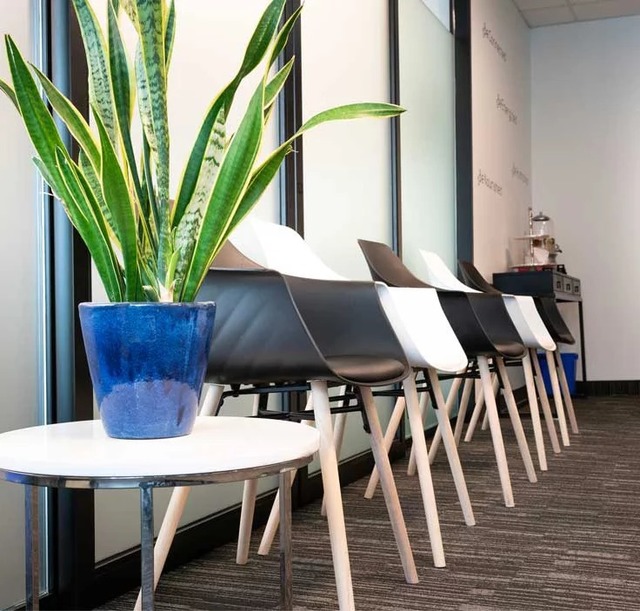 BeWell Health Clinic Toronto


55 York St Suite 201
Toronto, ON M5J 1R7
(647) 715-3900
https://www.bewellclinic.ca/

Health Clinic located in the heart of Downtown Toronto. We provide a multidisciplinary approach to psychological wellness by utilizing different modalities and practices. Our dedicated wellness coaches will create a custom health plan for you and help you achieve your wellness goals. We allow online booking and also bill directly to your insurance provider. Some of our services include: psychotherapy, cognitive behavioural therapy, registered massage therapy, acupuncture, yoga, naturopathic medicine, cupping, tinctures, nutrition consultation, medication management,career coaching, relationship counselling, anger management, help with substance abuse, psychometric testing, diagnostic assessments for ADHD, emotional wellness and more.
Comments
Add Comment
Please login to add comments!